Your Career in
Healthcare Begins here
Are you ready to explore opportunities that will take your career to the next level? At UCSI Hospital, we attract the best consultants and employees. We help the team grow, learn and realise dreams in solving some of the most complexed medical enigmas. If this is your calling, we want to hear from you.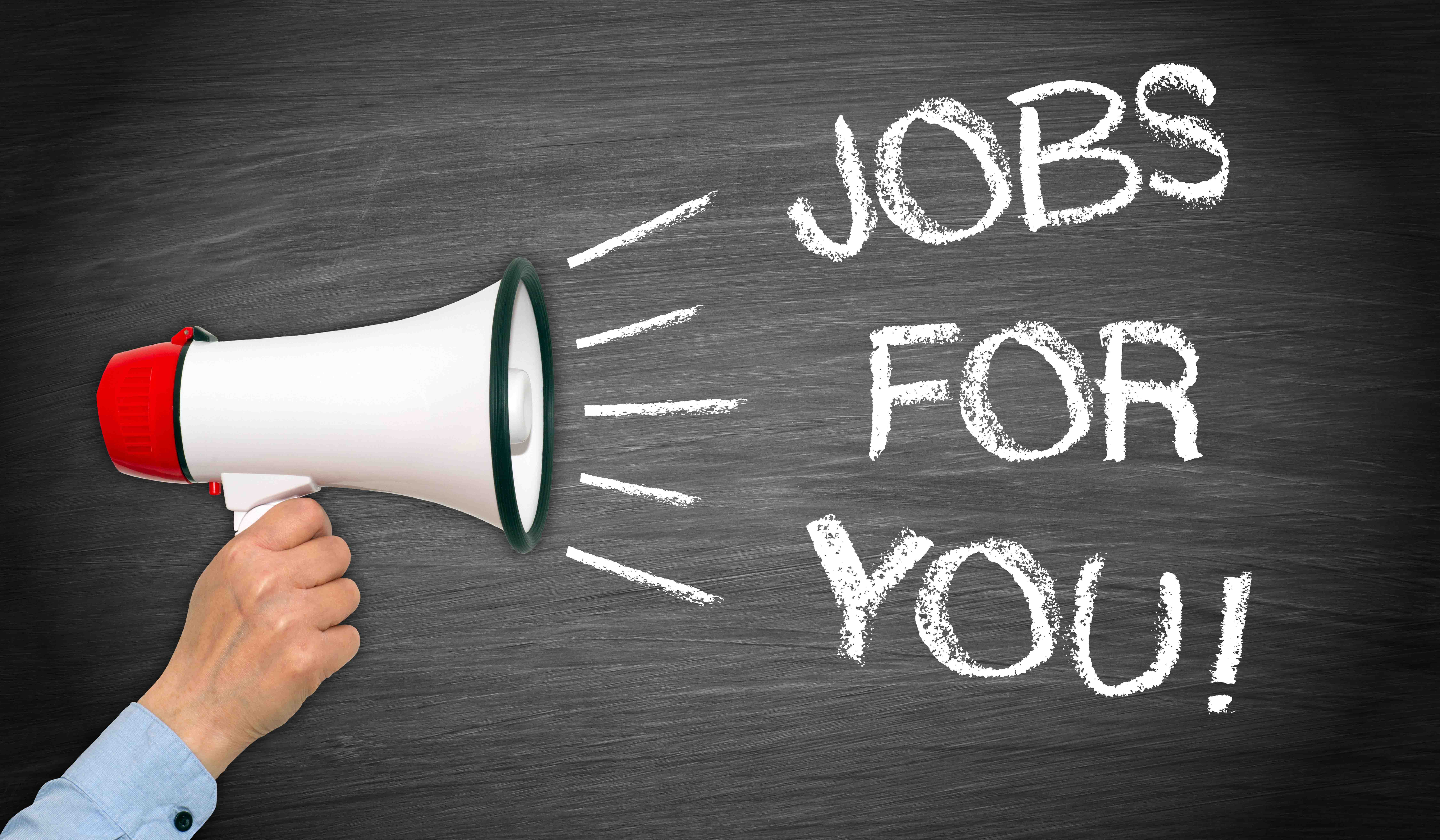 We are Expanding
Come & Join Our Team
We will have 1000 beds, 10 operating theatres, 2 cathlabs, 30 outpatient specialist clinics & more.
Arthroscopy & Sports Surgeon
Interventional Cardiologist
Cardiothoracic Surgeon
Clinical Oncologist
Clinical Radiologist
Dermatologist
Emergency Medicine Physician
ENT Surgeon
Family Medicine Physician
General Surgeon
Gynae-Oncologist
Haematologist
Hand & Microsurgeon
Maternal Fetal Medicine Physician
Neonatologist
Nephrologist
Neurologist
Neurosurgeon
Obstetrician & Gynaecologist
Occupational Health Physician
Oral & Maxillofacial Surgeon
Orthopaedic Surgeon
Ophthalmologist
Paediatric Surgeon
Paediatric Cardiologist
Paediatric Dermatologist
Paediatric Neurologist
Paediatric Haematologist & Oncologist
Paediatric Respiratory Medicine Physician
Palliative Medicine Physician
Pathologist
Plastic Surgeon
Rehabilitation Medicine Physician
Respiratory Medicine Physician
Spine Surgeon
Upper GIT Surgeon
Uro-gynaecologist
Urologist
Paediatric Gastroenterologist
Vascular Surgeon