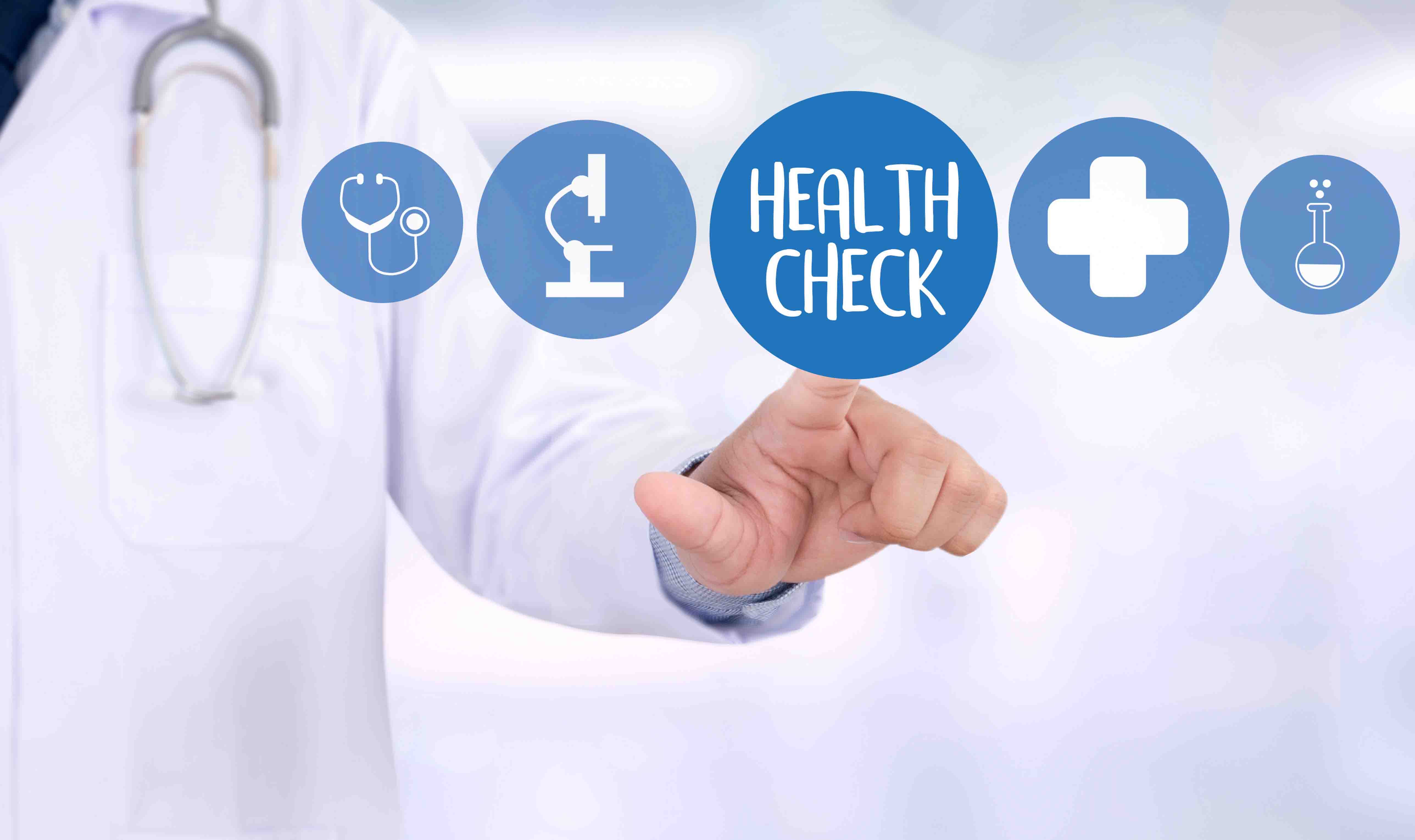 HEALTH SCREENING &
OCCUPATIONAL HEALTH SERVICES
AT UCSI HOSPITAL
The hustle and bustle of city life can be harmful to our health in today's fast-paced world. Therefore, it is even more crucial that we focus on our health as we manage and balance the stress that comes with our busy lifestyle.
At UCSI Hospital, we have a team of consultants and medical officers from various specialties available to assist you in managing potential health risks through specific screening programmes and customised consultation
We offer history and clinical examinations, body mass index (BMI), blood pressure screening, full blood screening, and other services to help you manage symptoms of ischemic heart disease, hypertension, diabetes mellitus, hypercholesterolemia, and other diseases.
Find out more about the health packages listed below.
What to prepare before your appointment:
You must fast for at least 8 to 10 hours before your appointment. You may only consume plain water.
Unless otherwise directed by your doctor, avoid taking any routine morning medications (except hypertension medications) until after the blood test.
Deodorant and talcum powder should not be used by women who are having a mammogram.
Mammogram patients should bring their old films for comparison.
A Pap Smear should be performed 7 days after your last menstrual period.
What to bring:
Dress comfortably for your Cardiac Stress Test (Treadmill).
Previous medical records, if any, particularly X-rays, MRI, or CT-Scan from your most recent check-up for comparison.
Bring your spectacles (glasses) for your vision test.
How long will it take to screen?
The duration of each health screening package varies. Depending on the health screening package selected, the entire process, including a medical examination by a doctor, will take between 2 and 4 hours on average.
Health screening packages at UCSI Hospital
Other medical examinations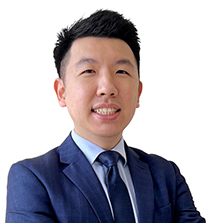 Resident Consultant Physician
(Head of Service)
Dr Joel Gan Weng Yew
MBBS (IMU), MRCP (UK), FRCP (Edin), FRCP (Glasg), AM (Malaysia)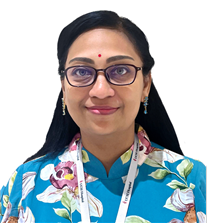 Resident Occupational Health Doctor,
Resident Medical Officer
Dr Kamalambigai A/P Panchanathan
MD (Indonesia), Occupational Health Doctor (NIOSH)
Supported by:
Audiologist
Dietitian & Nutritionist
Clinical Psychologist
Counselling Psychologist
Physiotherapist
CONTACT INFO :
To register, seek more information or enquiries, kindly contact us at
Contact number: +606-648 8888
Email: [email protected]
Opening Hours:
Monday to Friday: 8.00am – 5.00pm
Saturday: 8.00am – 1.00pm
Sunday & Public Holidays: Closed
Location: Ground Floor, Health Screening Unit